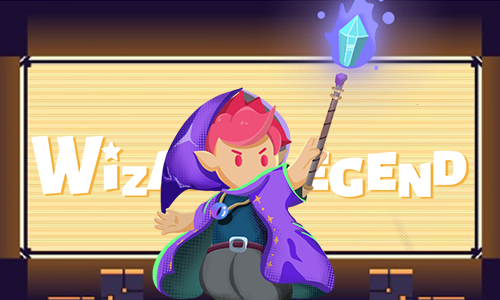 Wizard Legend : Fighting Master
Wizard Legend: Fighting Master is a Roguelike action game. Compare to other Roguelike action games, little wizard fight with magic skills. There are more than 50 magic skills in the game and 5 magic elements. The different combinations of magic skills will create different battle styles. Besides, the mass amount of artifacts with various effects will make the battle unlimited.
---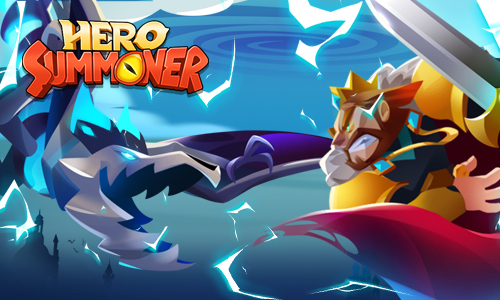 Hero Summoner - Free Idle Game
Odin crossed through the misty forest to see the prophet Mimir, paying the price of his right eye for the chance to glimpse into the future by drinking from "The Fountain of Wisdom". Upon seeing it, he learned that the days of the gods' domain over the earth and heavens would soon come to an end.
---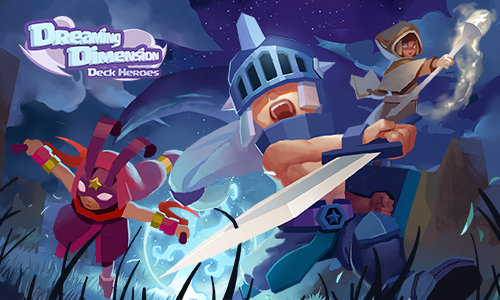 Dreaming Dimension: Deck Heroes
Dreaming Dimension: Deck Heroes is a roguelike card game. The story begins from the dream and you will be the warrior to challenge enemies in your fantasy dream.
---