Girls Summoner - Idle Adventure, an animate style idle action game was released on Mar. 5th, 2021. The game is a new try for Loongcheer Game.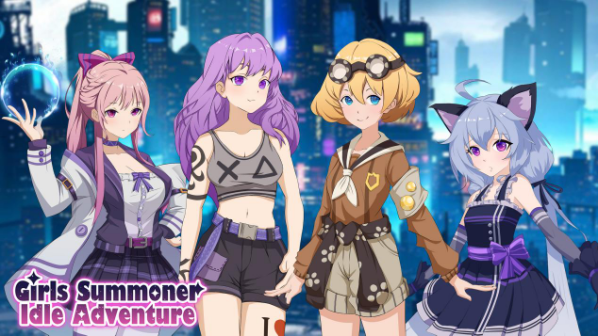 Girls Summoner - Idle Adventure
Collect the animate battle girls and start the idle adventure in Nova Continent.
Game Description:
Introduction
The Nova Continent is collapsing while many dimensional worlds were found, monsters from other worlds came to the continent and the peace has gone...
Many ability users are awakened and chasing for the treasures from the other worlds...
You will deploy your girls with the ability for treasures and fight in the Nova Continent.
Key Features
• Collect your pretty animate girls during the world exploration.
• Release the battle potential of the girl and unlock their talents.
• Appreciate the stunning auto-fight in the dungeons.
• Collect treasures in Nova Continent and equip your girls.
• Synthesis, upgrade, recast, inheritance, and enhance your gears.
• Idle game with rich offline benefit and welfare.
• Vertical fight mode: Realm of Greed & Realm of Eternity!
The Game is now on Google Play Early Access!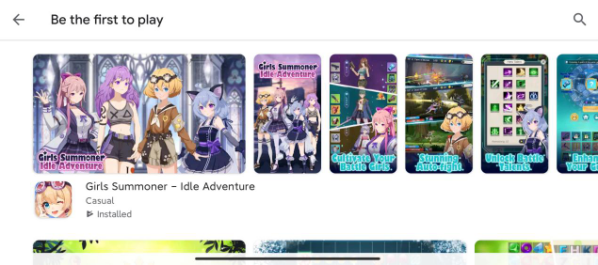 Google Play:
https://play.google.com/store/apps/details?id=com.loongcheer.hardcore.idleadventure.girlsummoner
Facebook Fans Page:
https://www.facebook.com/GirlsSummoner
Discord:
https://discord.gg/4zTugqp